Bussard is a Proud Leader in Custom Industrial Cloth Fabrication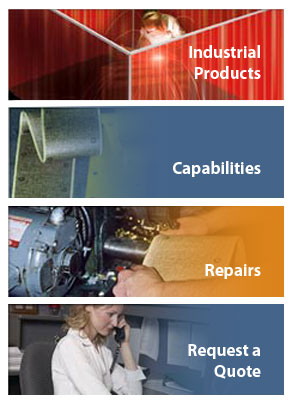 Introduction
Working with your exact specifications. We can design and fabricate custom products to meet your needs and them to you fast, from filters to equipment covers.
Bellows
Shaker Boots
Welding Curtains
Weather Protections
Sound Muffling
Anti-Static Finishing
Fire Retardant
Heat Resistant
Height Wear Resistant
Made to the Highest Standards
---
No matter what the challenge, from small to large or odd sized jobs, Bussard Industrial will manufacture it.
If we don't have it, we will make it. We stand behind every product we make!
To Order Call 1-800-252-2692